I've written over 100 books and countless articles. I've helped many 6 figures businesses increase sales by using my text. I have over 100 5-star ratings on Fiverr. I'm a self-published author and a professional writer since 2008.
The Toxicity of Reddit Freelance Hiring Subreddits
If you plan to hire or get hired on subreddits like /r/forhire, r/HireaWriter, r/writersforhire, you should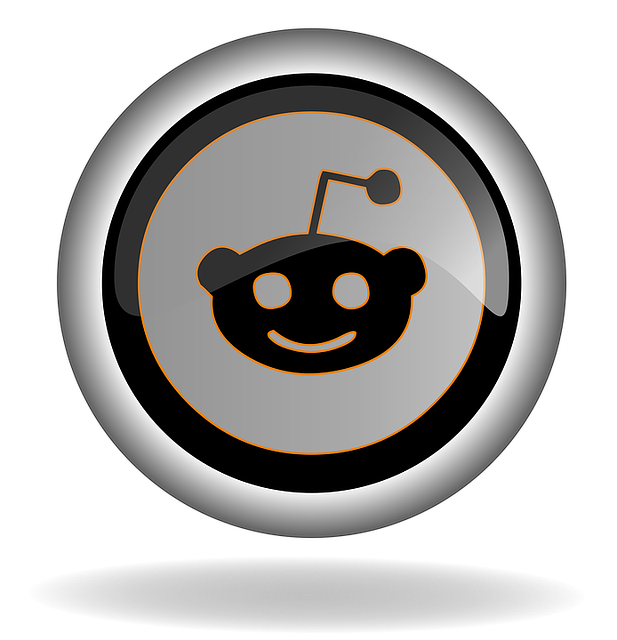 reconsider it!
I've been in many communities over the years and many platforms where I posted my services and found clients, but very few were so toxic as the one on Reddit. It even rivals the toxicity of Fiverr.
Let me explain what I've been through.
I was active on that platform well over a year, and during that time:
- My hiring posts were constantly downvoted and marked as spam, even if I respected all the rules posting, I had a stellar portfolio and plenty of online reviews. In contrast, some writers don't even have a portfolio, and they just post an email.
- Abusive clients are never banned or sanctioned in any way. They can ask the world from you for 1 cent/word, and that topic is live and well.
- The mods never helped when I needed something from them, like explain why they marked as spam my topic and unspam it.
- They banned me from /r/forhire, which prompted a ban on other subreddits as well because someone that was not even my client said I lied to him and sent him unoriginal work. That guy was not a paying client, he asked to see how something would look like. Of course you don't send original work for FREE.
So without any proof that said person was a paying client, they banned me. I tried to explain it to them in vain, the mods kept my ban and even muted me so I can't contact them.
Imagine that, being marked as a scammer because someone that is not a client "reported" you.
- Many clients complained on Reddit that they get deals from scammers and the mods don't help them. And you can understand why... good writers are driven away with shady tactics and unfair bans. So they can keep all the clients to themselves.
Therefore I suggest you stay away from hiring writers on Reddit or finding work on Reddit. If you find a good writer there, go to their website, and contact them directly, a good writer has a website with a portfolio.
If you find a good client there, move the discussion to your emails or other places.
Move away from Reddit and their toxic moderators! The platform is good in itself and the people that use it are great, but the moderators can do anything they want and nobody can stop them.
You can't report them anywhere and there's no authority over them.
So the best solution is to dry out their platform. If we don't use their subreddits, their power fades.
If you are interested in an alternative, I run a Facebook group that helps you find good writers and helps writers find work.
You can access it here https://www.facebook.com/groups/writers4hire