Ghostwriting Service
I've written over 100 books and countless articles. I've helped many 6 figures businesses increase sales by using my text. I have over 100 5-star ratings on Fiverr. I'm a self-published author and a professional writer since 2008.
Do you want an amazing book with your name on it?
Professional Ghostwriting Service
▰▰▰▰▰▰▰▰▰▰▰▰▰▰▰▰▰
Publishing a book gives you plenty of advantages:
● It makes you an authority in your field
● You make more money with your business
● It gives you a passive income
● It helps you reach a wider audience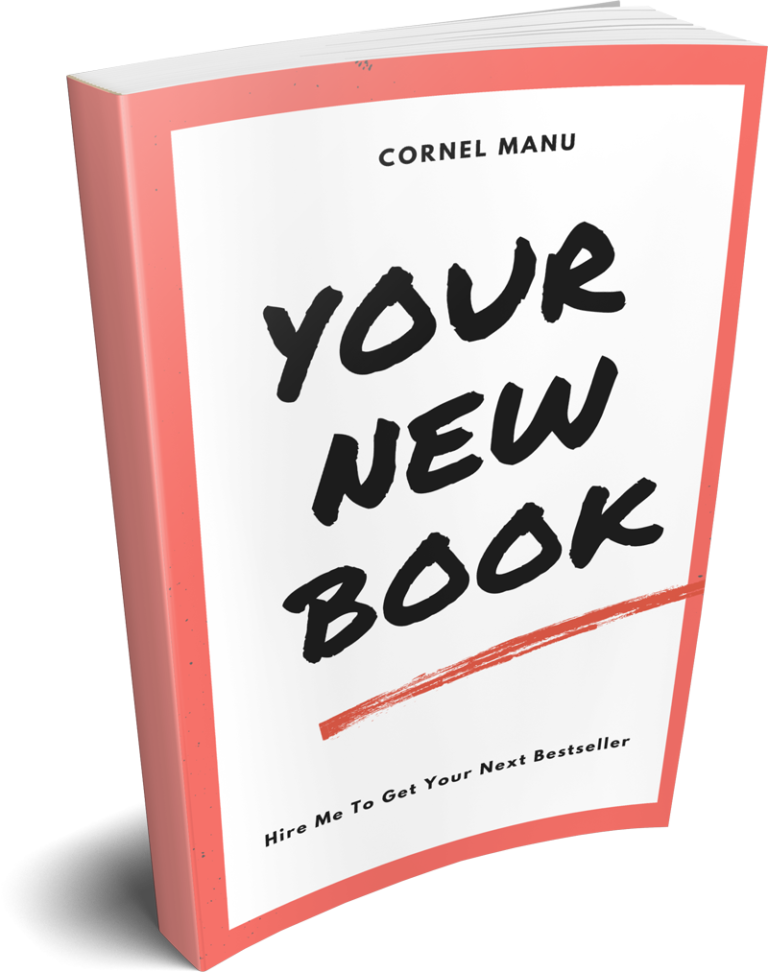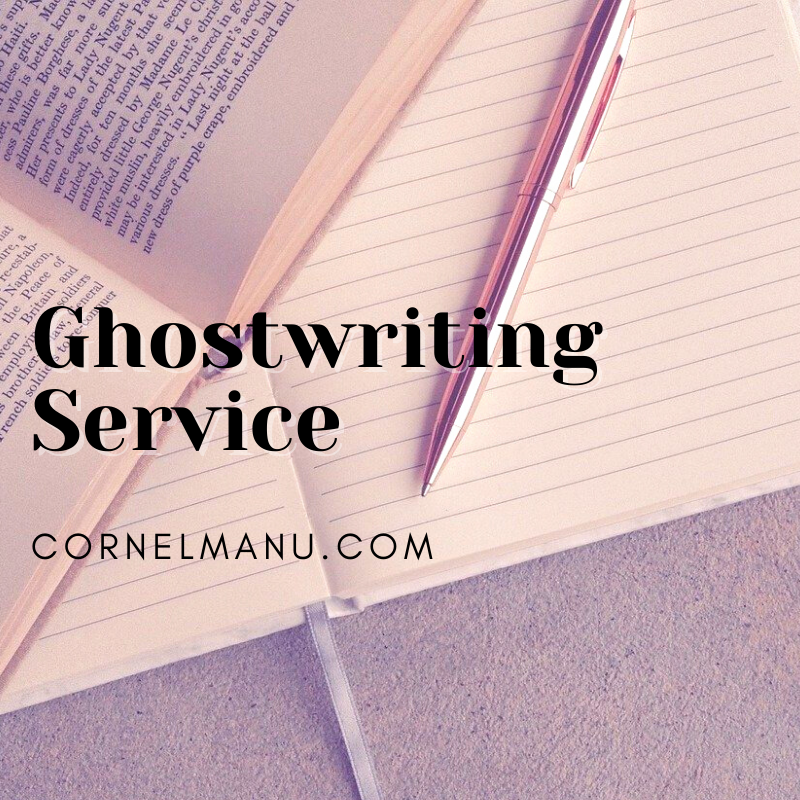 Why hire me as your ghostwriter
● The best prices in the industry! High quality and affordability.
● Get a book written and ready to publish without putting the time and effort.
● I have the experience of over 10 years in professional writing and I've ghostwritten 100+ books.
● The majority of the books I've ghostwritten became BESTSELLERS.
● I've helped my clients increase their business numbers and authority.
● I research your topic so I can write like an expert in that field.
● I research your audience to write a book they will love and devour.
● I will follow your tone and style.
● I will format your book so you can publish it on any platform you want, digital, print or both.
How the ghostwriting process works
What clients say about my services
I've written for celebrities, CEOs, influencers, well-known authors, and even regular folks that always had a dream about publishing their book.
What I can write for you
● Fiction. My strong topics are romance, young adult, fantasy, sci-fi, and mysteries.
● Non-fiction. My strong topics IT, B2B, SEO, WordPress, self-help, nutrition, business, time management, relationships, and fitness.
● Biographies and Memoirs.
If you hire me, you will get
✔

The best price in the industry, given my exceptional writing skills

✔

100% all the rights for the book I write are yours

✔

Confidentiality and perfectly timed execution

✔

A decade of experience in crafting a bestseller

✔

Extra paid services that include book cover design, book promotion and book editing. I can help you with all the stages of publishing a book and make it popular.
Here's my promise to you.
I will dedicate my talent and experience to bring to life your book and make it a masterpiece that can make you proud.
I guarantee that it can become a BESTSELLER. 🎯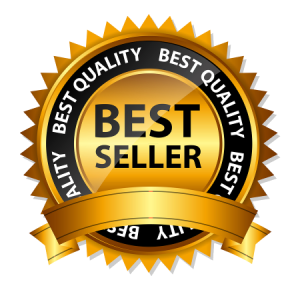 Best Price On The Market - $0.10 per Word
I take a limited number of clients each month and I get booked quickly
Contact me now if you want to work with me