Ghostwriting Service
I've written over 100 bestselling books for my clients. I have over 100 5-star ratings on Fiverr. I'm a self-published author and a professional writer since 2008.
Do you want an amazing book with your name on it?
Professional Ghostwriting Service
▰▰▰▰▰▰▰▰▰▰▰▰▰▰▰▰▰
Publishing a book gives you plenty of advantages:
● It makes you an authority in your field
● You make more money with your business
● It gives you a passive income
● It helps you reach a wider audience
● You leave a legacy behind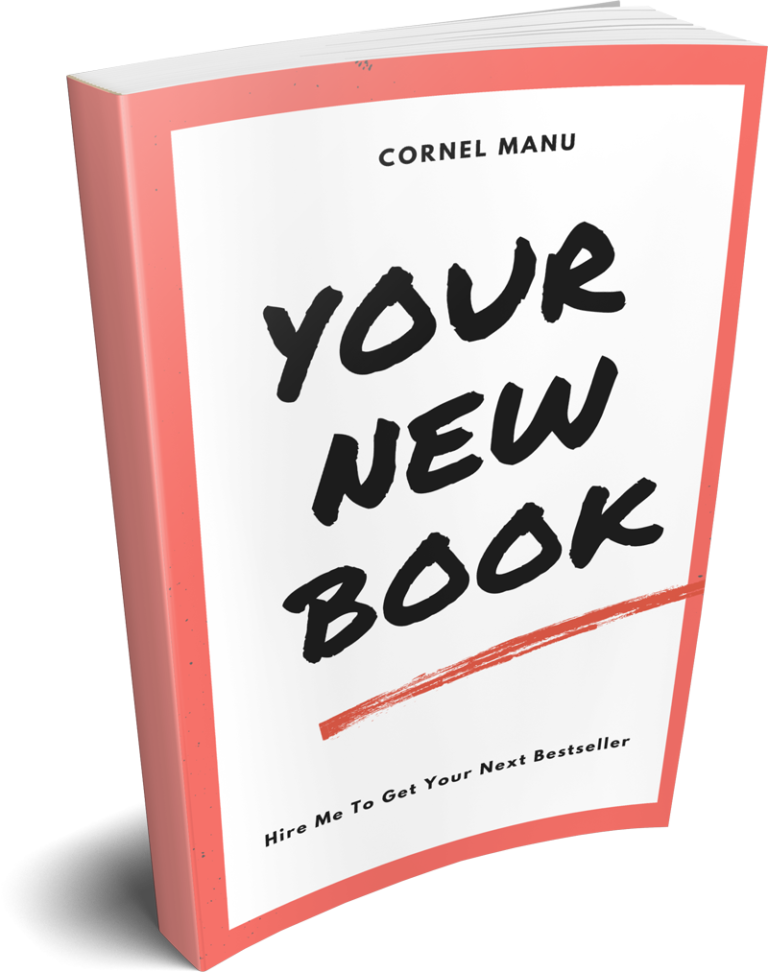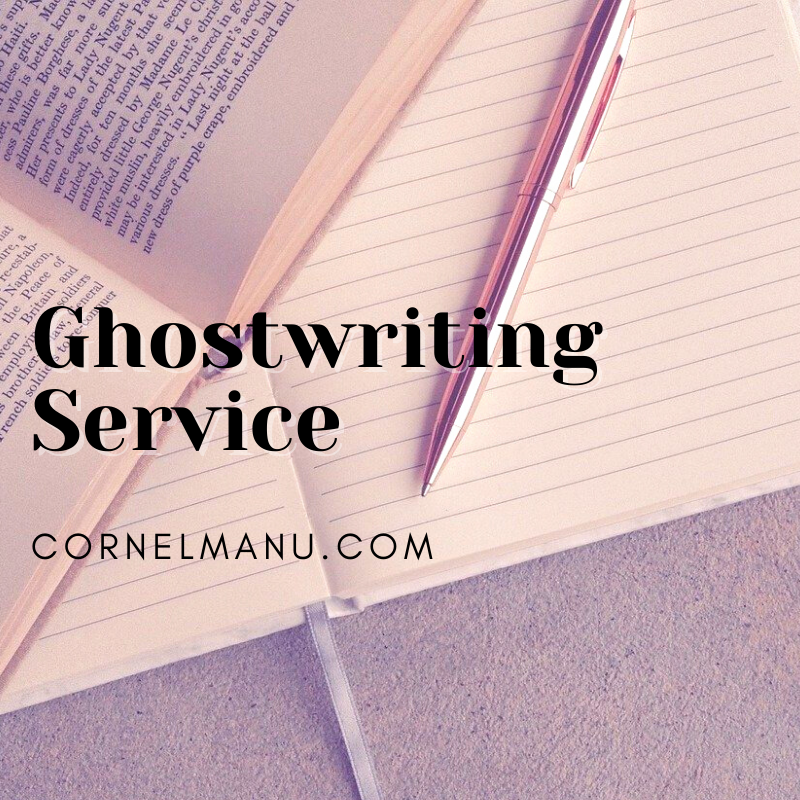 Why hire me as your ghostwriter
● 100% original & high-quality content.
● Get a book written and ready to publish without putting the time and effort.
● I have over a decade of experience in professional writing and I've ghostwritten more than 100 books.
● The majority of the books I've ghostwritten became BESTSELLERS.
● I've helped my clients increase their business numbers and authority.
● I will research your topic so I can write like an expert in that field.
● I will research your audience to write a book they will love and devour.
● I will follow your tone and style.
● I will format your book so you can publish it on any platform you want, digital, print or both.
How the ghostwriting process works
What clients say about my services
bhawna bharwani
2022-06-24
I got a chance to work with Cornel for… I got a chance to work with Cornel for one of my projects and it worked out really well. He demonstrated a lot of understanding when it comes to redoing certain things because I was not totally satisfied with them. He completed his work well within timelines and made sure that he incorporates all the necessary feedback or suggestions. In the editing process, I would say just one thing, he added value to my first book and that says it all. He is a nice guy to work with, comfortable sharing the feedback, working to and fro for changes, taking feedback and implementing and lastly he helped me to publish my work smoothly. He made some mock-ups with were not even part of the agreement.

Cornel is an amazing person to work… Cornel is an amazing person to work with! He is an excellent writer and works very well as a team member. He is great with constructive feedback and ensuring that you are happy as a client.
Alexander Tretjakov
2021-08-10
Super fast Super fast, great attention to detail and knows what he is doing. Will be using him in the future.
Cornel is an extremely professional and… Cornel is an extremely professional and high-quality writer. I've struggled to find someone to help me and I'm thrilled with his work.
Ulysses Baltazar
2021-03-23
Hands down, best writer to work with. Hands down, Best Writer I have ever worked with. His attention to detail is incredible. I provided him with overview of what the project should be about. His creative imagination was a perfect fit for the execution of the writing project. Delivering results in a timely manner.
Great writer Great writer. I got my book written and launched in less than a month. It became a bestseller in a week.
Cornel is a true professional. Cornel is a true professional. Very nice person and easy to work with. 5/5

I used Cornel to write me content for a Ebook Writing I used Cornel to write me content for a very important project and the content was very well written, with great understanding and my deadline was met too. I'm impressed, about to place another order with him. Great writer!
Cornel did an excellent job Cornel did an excellent job writing something for our project! It was within the time limit he said and when we wanted to change some things, it was done the same day! We highly recommend him!Thank you very much Cornel!
Great work Great work. Helped us with a very large script. Cornel studied our niche and put out a very good script, noting all the nuances and industry specific terms.
I've written for celebrities, CEOs, influencers, well-known authors, and even regular folks that always had a dream about publishing a book.

What I can write for you
● Fiction. My strong topics are romance, young adult, fantasy, sci-fi, and mysteries.
● Non-fiction. My strong topics are IT, B2B, SEO, WordPress, self-help, nutrition, business, time management, relationships, and fitness.
● Biographies and Memoirs.
If you hire me, you will get
✔

Exceptional text quality

✔

100% all the rights for the book I write are yours

✔

Confidentiality and perfectly timed execution

✔

FREE revisions for each project

✔

FREE book cover design, book formatting and book publishing. I can help you with all the stages of publishing a book and make it popular.
Here's my promise to you.
I will dedicate my talent and experience to bring to life your book and make it a masterpiece that can make you proud.
I guarantee that it can become a BESTSELLER. ?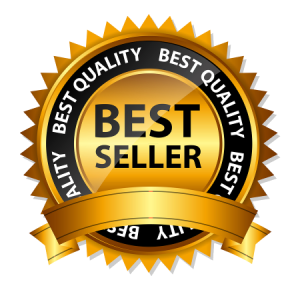 Some of The Books I've Ghostwritten For My Clients
Best Price On The Market For Bestsellers - €0.20 per Word
For example: 20000 words book = €4000
I take a limited number of clients each month and I get booked quickly
Contact me now if you want to work with me
Frequently Asked Questions
Why should I hire a ghostwriter?
Because you don't have the time and the energy to spend countless hours writing and learning this craft. You want someone with many years of experience that can edit your work flawlessly or write a bestseller for you, while you enjoy your time doing other things. As with anything else, if you want something done well, you hire a professional.
Is ghostwriting legal?
Yes, you are paying a professional writer to help you with your screenplay, script, book, memoir and other written work. This type of work for hire is legal in all countries.
Is the ghostwritten content mine?
Yes, the content will be 100% yours. We will sign a contract before starting the work that will guarantee you don't have to pay me any royalties for sales you'll generate with the content. The only thing you'll ever pay is the fee I tell you. Your name will be on the content, not mine.
Is the ghostwritten content original?
Yes, everything I write is 100% original and plagiarism-free. That is a guarantee. I don't ever use software, and everything is written and researched manually. I research the topic and the target audience intensively even before writing the first word.
Do you sign an NDA before starting work?
Yes. I always sign a contract that includes confidentiality terms before starting the work. Your private information and original story are safe with me.
How long does a project take?
It depends on the size and complexity, however, I deliver much quicker than my competitors. For example, a 20.000 words book on a subject that doesn't need too much research can take 40 days. I will give you an exact delivery date once we discuss the details of your project. In over a decade of ghostwriting, I never missed a deadline.
How do I pay?
You can pay via TransferWise, PayPal or bank transfer. If you have other methods of payment, we can discuss them further. Considering the amount of effort it goes on planning and writing a book, all projects need an upfront payment before starting the work.
Do you offer revisions?
Yes, every order gets at least 2 free revisions included. You can get extra revisions before starting the contract by paying extra.
How about extra services?
All the orders of ghostwritten books come with a FREE book cover design included. If you need help with self-publishing, marketing, building a website or other aspects, I can assist as well.