Ghostwriting Service
I've written over 100 bestselling books for my clients. I have over 100 5-star ratings on Fiverr. I'm a self-published author and a professional writer since 2008.
Do you want an amazing book with your name on it?
Professional Ghostwriting Service
▰▰▰▰▰▰▰▰▰▰▰▰▰▰▰▰▰
Publishing a book gives you plenty of advantages:
● It makes you an authority in your field
● You make more money with your business
● It gives you a passive income
● It helps you reach a wider audience
● You leave a legacy behind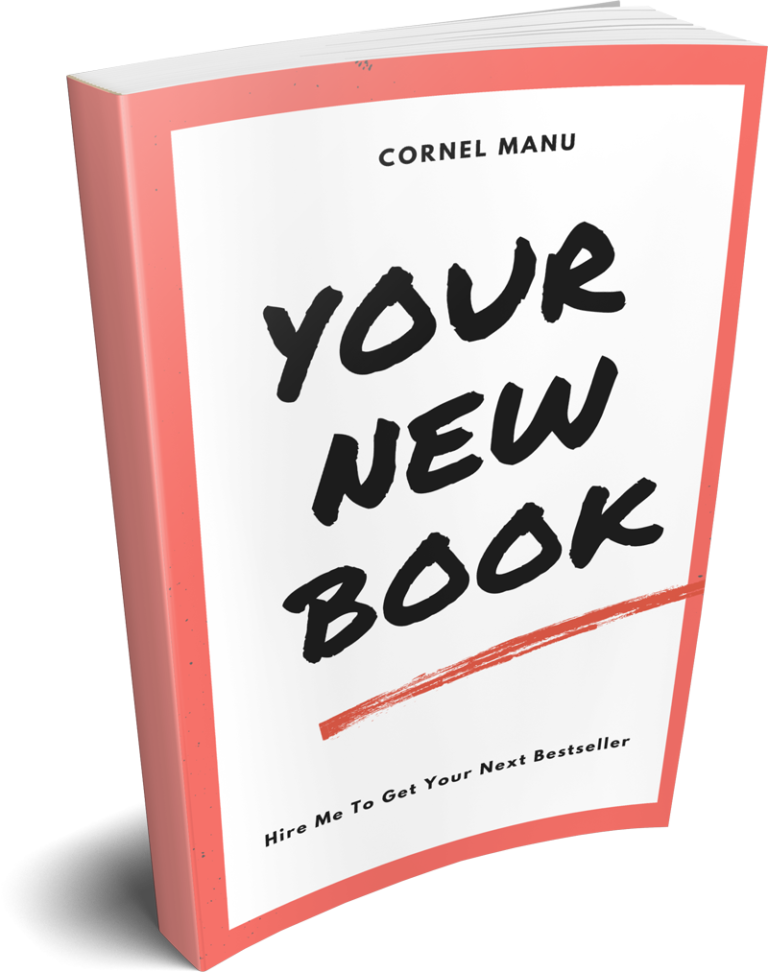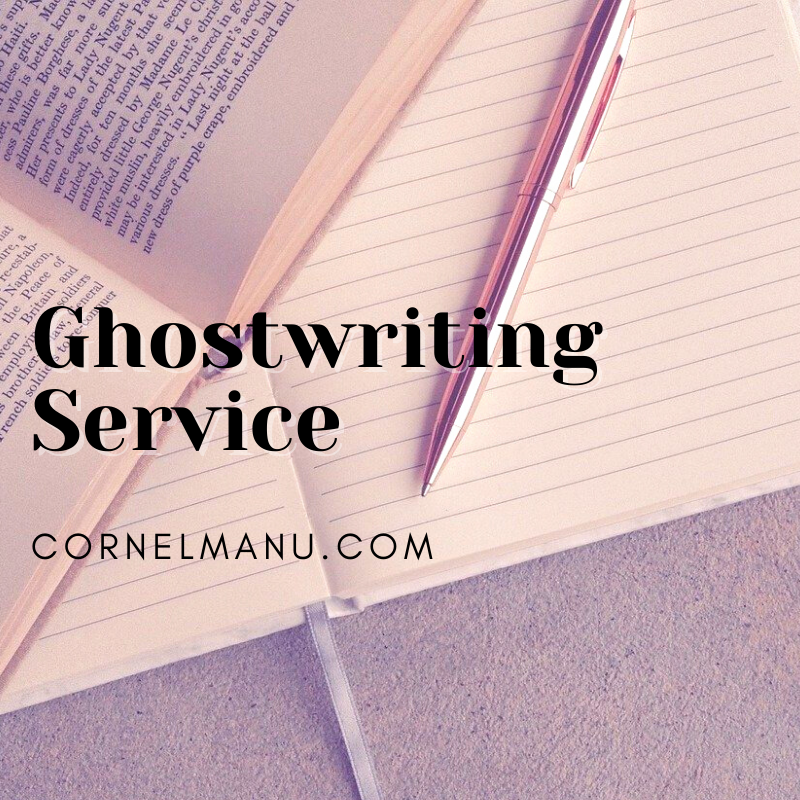 Why hire me as your ghostwriter
● 100% original & high-quality content.
● Get a book written and ready to publish without putting the time and effort.
● I have the experience of over 10 years in professional writing and I've ghostwritten 100+ books.
● The majority of the books I've ghostwritten became BESTSELLERS.
● I've helped my clients increase their business numbers and authority.
● I research your topic so I can write like an expert in that field.
● I research your audience to write a book they will love and devour.
● I will follow your tone and style.
● I will format your book so you can publish it on any platform you want, digital, print or both.
How the ghostwriting process works
What clients say about my services
Ulysses Baltazar
23/03/2021
Hands down, Best Writer I have ever worked with. His attention to detail is incredible. I provided him with overview of what the project should be about. His creative imagination was a perfect fit for the execution of the writing project. Delivering results in a timely manner.
Great writer. I got my book written and launched in less than a month. It became a bestseller in a week.
Cornel is a true professional. Very nice person and easy to work with. 5/5

I used Cornel to write me content for a very important project and the content was very well written, with great understanding and my deadline was met too. I'm impressed, about to place another order with him. Great writer!
Cornel did an excellent job writing something for our project! It was within the time limit he said and when we wanted to change some things, it was done the same day! We highly recommend him! Thank you very much Cornel!
Great work. Helped us with a very large script. Cornel studied our niche and put out a very good script, noting all the nuances and industry specific terms.
Cornel is the writer I've been looking for - professional, thorough content in the perfect tone. I can use it without any edits or revisions, as he provides the exact content that I am looking for every time. I highly recommend using his services!
Cornel is professional, effective with a sense of urgency. Won't stop until you're satisfied with your work. No project too big or too small - he will do it all!
Thank Manu for a great landing page copy looking forward to continuing working with you. you are fast and responsive. I definitely recond your services
Marina Kuperman Villatoro
12/06/2019
Super efficient, fast turn around, easy to work with. Feel like a huge weight has been lifted off my shoulders to know that I can give all the copy writing I need to someone who is quick to respond and knows what he's doing.
I've written for celebrities, CEOs, influencers, well-known authors, and even regular folks that always had a dream about publishing their book.

What I can write for you
● Fiction. My strong topics are romance, young adult, fantasy, sci-fi, and mysteries.
● Non-fiction. My strong topics IT, B2B, SEO, WordPress, self-help, nutrition, business, time management, relationships, and fitness.
● Biographies and Memoirs.
If you hire me, you will get
✔

Exceptional text quality

✔

100% all the rights for the book I write are yours

✔

Confidentiality and perfectly timed execution

✔

Over a decade of experience in crafting a bestseller

✔

FREE book cover design, book formatting and book publishing. I can help you with all the stages of publishing a book and make it popular.
Here's my promise to you.
I will dedicate my talent and experience to bring to life your book and make it a masterpiece that can make you proud.
I guarantee that it can become a BESTSELLER. 🎯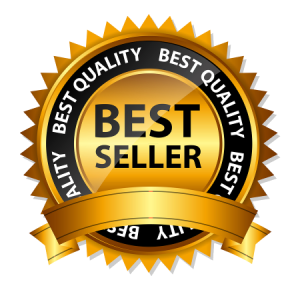 Some of The Books I've Ghostwritten For My Clients
Best Price On The Market For Bestsellers - €0.20 per Word
I take a limited number of clients each month and I get booked quickly
Contact me now if you want to work with me