I've written over 100 books and countless articles. I've helped many 6 figures businesses increase sales by using my text. I have over 100 5-star ratings on Fiverr. I'm a self-published author and a professional writer since 2008.
5 Reasons to Hire Me as Your Professional Writer
If you are looking to hire a professional ghostwriter, copywriter or article writer, you come to the right place.
But let's talk about the reasons for hiring me as your next writer.
I bring the results you want
I always research intensively before writing
I respect your privacy and time
I have a huge portfolio and stellar reputation
You get a 30% discount for big orders
I bring the results you want
Even if you want to buy your next bestseller, improve the sales that your website make or get amazing articles that will increase the time your audience read your blog, I am the one to deliver it for you.
I have over 10 years of experience as writing professionally. And I've built this experience by helping people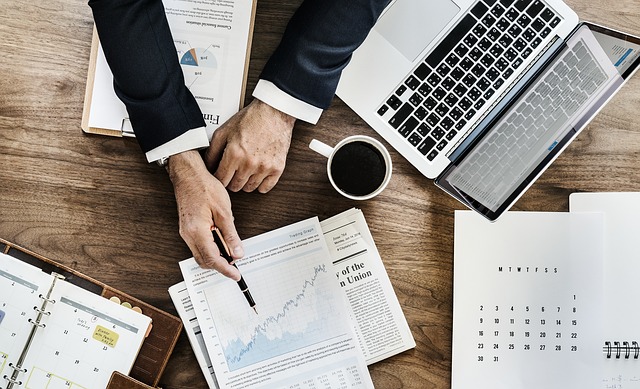 selling amazing books, improve the sales of their business and having more organic traffic to their blogs.
When you hire a ghostwriter, for example, you want to make sure that you hire someone that is very good at what they do. You want this writer to pour everything they have in that project like it's their life quest to bring your novel to life.
I do this for you because I am really passionate about writing and about being the best writer you can find. I want you to buy the best books, copy or articles from me.
For these reasons, I constantly improve my knowledge and expertise, and I always look for ways to grow as a writer. A writer is an artist, and art dies when you stop improving. I never stop reading books that improve my skills as a writer, because only by constantly growing I can make sure that I am the best at what I do.
When it comes to the copy you have on your website or sales letters, I take intensive copywriting courses all the time. These courses help me grow and be updated with the latest techniques in copywriting.
I always research intensively before writing
When it comes to writing a book, nothing is more important than the research done for that book. You want to find and hire a ghostwriter that is willing to spend an insane amount of time to accumulate the information that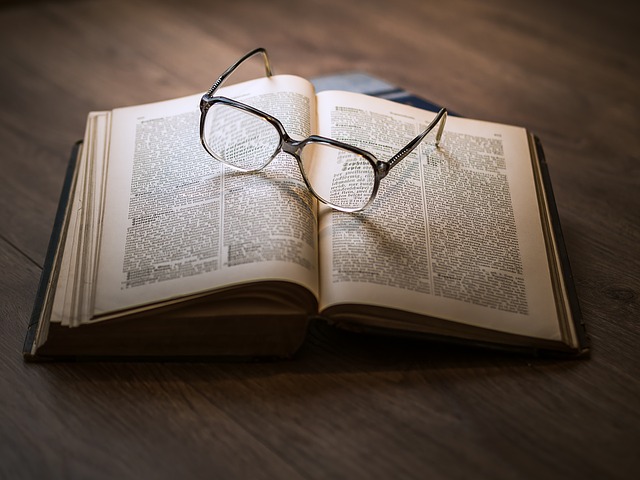 you need to put into your project.
I am that ghostwriter for you.
I never start a project before reading and studying everything I need to know about it. I've written books on various topics and niches, and in all cases, I studied a lot of content before started to write.
I always make sure that the information I provide is accurate and up to date. I want my clients to have amazing books that reach the rank of bestsellers with ease, books that serve their audience.
When it comes to writing copy, I study everything I can about your business and your audience. It serves no purpose to write copy text if you don't document yourself in the particularities of businesses and what their audience like and dislike.
The same thing goes for the articles I write. Keeping SEO in mind and making articles drive a lot of organic traffic, I also focus on having the most accurate and engaging information possible.
I respect your privacy and time
When it comes to my clients, nothing is more important than respecting their time and privacy. You will always get the project done at the date we settled, and you can always be sure that our collaboration stays
between us.
Only if a client wants to appear on my portfolio for extra exposure and SEO benefits and gives me consent to display that information, I display the content on my portfolio.
I also sign an NDA and Ghostwriter Agreement when needed.
I have a huge portfolio and stellar reputation
You want to find a ghostwriter and copywriter that you can trust that they provide quality.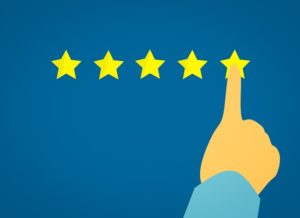 And what better proof for that is other than having an amazing portfolio and an army of satisfied customers.
I have been working as a professional writer for over 10 years, and my numbers are quite impressive:
- 127 articles written on my blog AmbitionOasis.com just for fun.

- 100+ books written for my clients.

- Over 1000 SEO articles written for my customers.

- I have helped over 150 companies to increase their sales with my copywriting services.
You can see my portfolio at this link: cornelmanu.com/portfolio
Here's what my clients say about my work:
"Cornel is AMAZING. I want to keep his talents all to myself for more projects. He is a gifted writer and will exceed your expectations. He deserves 10 starts. His passion for writing shows in his work. He will conduct the research and write about your topic as if he is an expert. I finally found a ghost writer who is truly an awesome writer. :)" - Mark J.

"Thank you so much Manuel. I selected you to help me with this project because you promised to deliver what I asked without pushing other services on me. I will reach out to you again for other projects because I want to get the best copy for generating conversions the first time around. You truly captured the essence of my message and voice. Thanks" - kimgrayva

"Very fast delivery and he gave me an absolutely beautiful writing! Very recommended 🙂 Will come back for his other gigs." - vpponline0521

"wow - super impressed with Manu's work!

Really well researched and great writing style - more than happy to hire again and would definitely recommend!" -  arfasaira
You get a 30% discount for big orders
Who doesn't love a juicy discount?
I love them too... guilty as charged.
I want to reward clients that order from me books, copy content or articles.
I offer:
✔ 30% discount for book orders that are bigger than 10.000 words,

✔ 30% discount for copy orders that are bigger than 2.000 words, 

✔ discounts for articles in terms of 5+1 free article or 8+2 free articles.
Now you get the best book, copy or article, and you also get an amazing price.
Your project can be next!
So what are you waiting for?
Your next bestselling book, converting copy or engaging SEO article is here to be written for you.
Get in touch with me using the contact page and I will tell you everything you need to know about it.