Homepage
You want content that is so AMAZING it makes your audience run to buy your product/service, get your book, or read your blog, Black Friday style. 🏃
Do you need a high converting copy, bestselling book or engaging SEO article?
I write text that truly sells and converts.
Ghostwriting Service
Do you have a great idea for a book but don't have the time?
Hire a book writer with over 10 years of experience in professional ghostwriting.
I will write for you a book that is guaranteed to make sales and hook your audience. The content will be 100% original, and you will get the full rights for it. I offer privacy and high-quality. The book will be delivered formatted for publishing according to your needs. I am an expert on fiction and non-fiction as well.

Get your bestseller!
Price: €0.20 / word
*30% off on orders > 10.000 words
Copywriting Service
Do you want to increase sales and you need a killer copy?
I am a sales ninja freelance copywriter!
I will write for you a copy that is guaranteed to engage your audience and make them buy your products, subscribe to your services and more. Your products will sell more and your ads will perform better. My text is attractive, compelling, and it makes your business shine brighter than a diamond. This service is perfect for websites, ads, sales letters, banners and more.
Get your killer copy!
Price: €0.40 / word
*30% off on orders > 2.000 words
SEO Article Writing
Do you need articles that are SEO friendly and attractive?
I'm the website content writer for you.
I will write for you SEO articles that are catchy for the search engine and for the human eye as well. I do in-depth research for every topic that I write about, and my articles will make your visitors engage with your blog, subscribe to it, share it and comment on it. Nothing beats the long term benefit that high-quality articles bring to website owners. 
Get your amazing SEO articles!
Price: €0.20 / word
*Bulk discounts: 5+1 Free, 8+2 Free
My experience: I've written over 100 books and thousands of articles. I've helped many 6 figures businesses increase sales by using my text. I have over 100 5-star ratings on Fiverr. I'm a self-published author and a professional writer since 2008.
I can write on any niche, being the kind of writer that heavily research the topic before writing to deliver for you the best content possible. My strong topics are:
Brands I've Worked With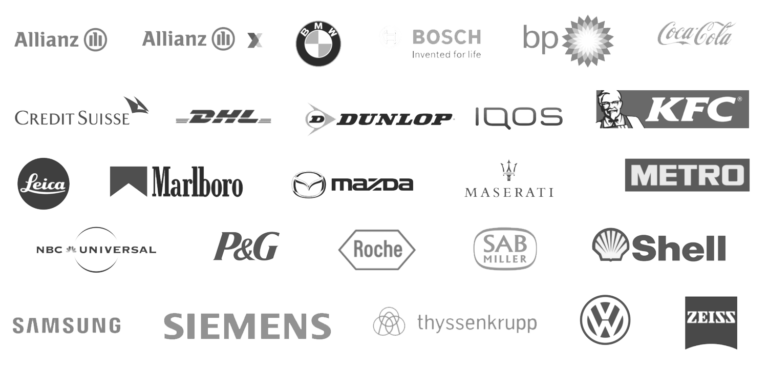 Writing Samples

You can check my writing samples at:
My Text Is Guaranteed To Bring You Results!



I can take a limited number of clients each month and I get booked quickly
Contact me now if you want to work with me